Hello again, and welcome to the first Writing PAD East Midlands podcast! This is the first in what we hope will be a series of "Writing Stories" podcasts: these will explore the hidden emotional journeys experienced by writers, whether they are students, academics or novelists.
Many thanks to Angie Sibley-White, PhD student in Education at DMU, for sharing her writing story. Angie talks about the ups and downs of writing from the perspective of an individual with dyslexia.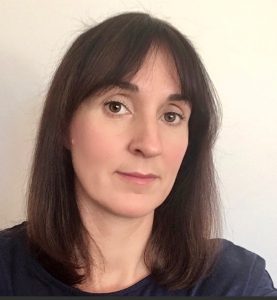 https://panopto.dmu.ac.uk/Panopto/Pages/Viewer.aspx?id=ac2380c8-123f-4bf3-9f85-775cd7d8f002
Thanks for your honest and powerful account Angie, and for sharing your writing strategies: I'm sure these will be useful to others.
And if you have a Writing Story you would like to share, we would love to hear from you! Please email me at jreeve@dmu.ac.uk
We will be back soon with posts on Lego, wellbeing and more…
Julia